Introducing Opill®
The first ever daily birth control pill available over the counter in the US is coming soon.
Be the first to know when Opill® is available.
No prescription.
No appointment.
No hassle.
Contraception should always be on your terms. With Opill®, you're in control of your choices, your contraception and your future.
Convenient
Opill® will be available over the counter, online and at your favorite retailers — no doctor's appointment or prescription needed.
Safe
Progestin-only pills like Opill® have been considered a safe method of contraception for nearly 50 years. Opill® is generally well tolerated.
Effective
Opill® is full prescription-strength and is 98% effective, when used as directed.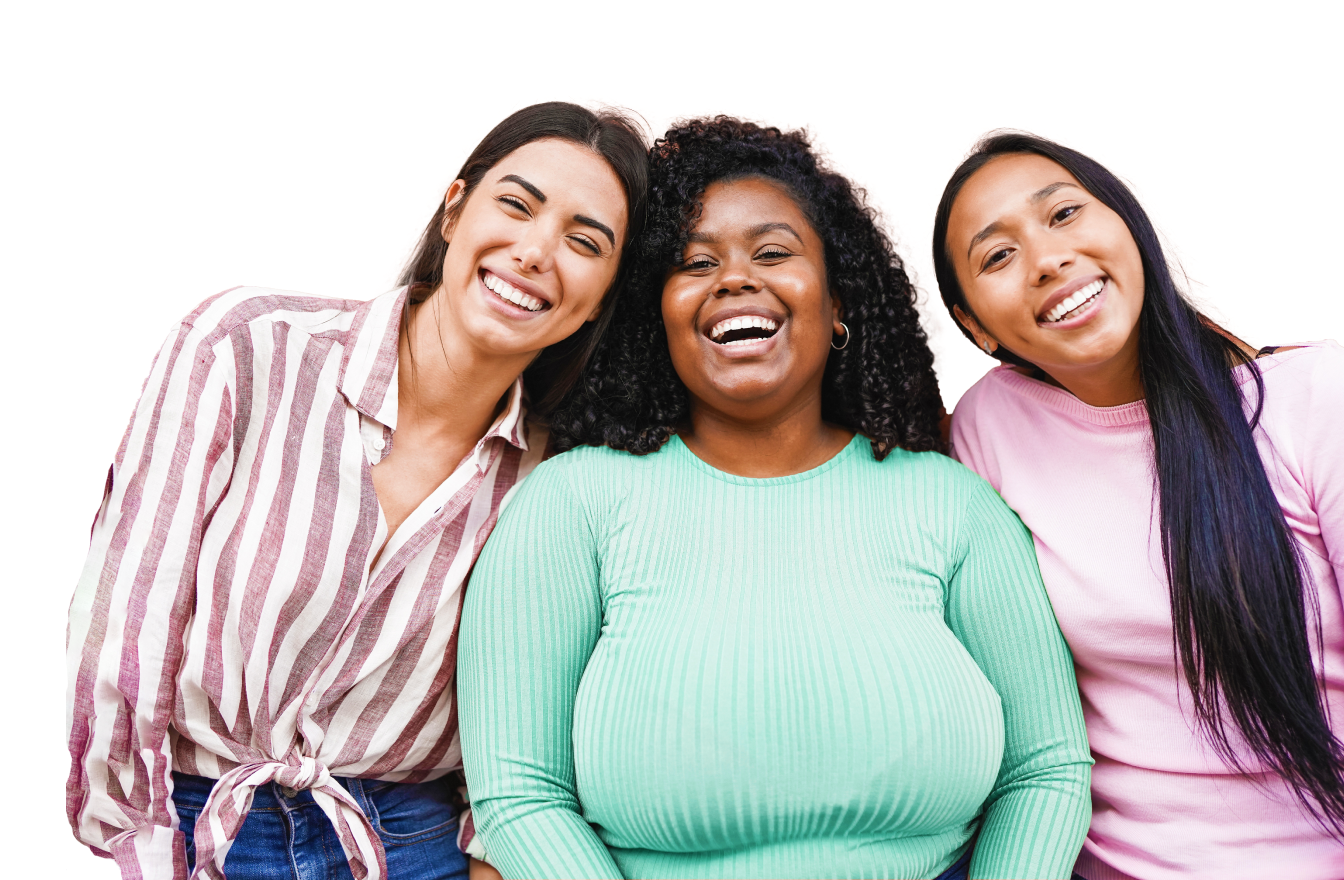 Is Opill® right for me?
Opill® can be taken by most* women and people who can get pregnant, and will be available nationwide.
*If you currently have or have previously had breast cancer, you should not take Opill®. Use as directed.
Learn more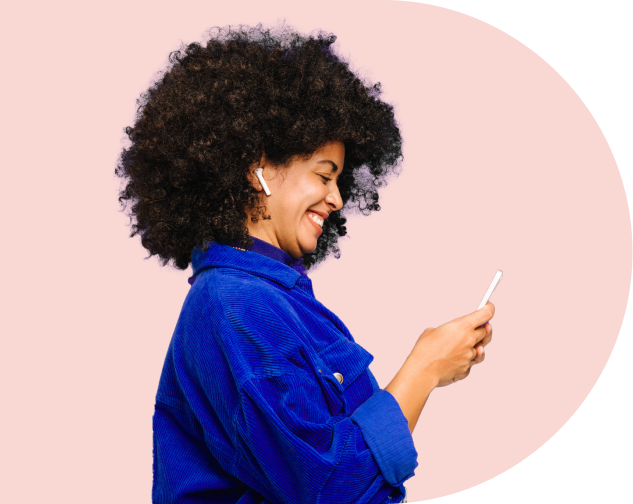 Join the conversation
Get exclusive updates, hear from health experts and be the first to find out when Opill® hits the shelves.
Opill® is a progestin-only daily oral contraceptive (birth control pill) that's safe and effective when used as directed to help prevent pregnancy. It's the only over-the-counter birth control pill available in the United States. Opill® helps prevent pregnancy in women and people who can become pregnant. It's not an emergency contraceptive (morning after pill) and won't prevent pregnancy when used after unprotected sex. It also doesn't protect against HIV/AIDS or other sexually transmitted diseases (STDs). 
Why should I use an over-the-counter birth control pill? 

Opill® is a full prescription strength birth control pill that is more effective at preventing pregnancy than any other over-the-counter method available. You can find it in the aisles at most major retailers nationwide and online. This way, you can save time and avoid the inconvenience of visiting a doctor. According to a recent study, almost 1/3 of adult women who have tried to get a prescription or refill for a birth control pill, patch or ring have had trouble or were unable to get their next supply in time*. Opill® provides a hassle-free and convenient way to prevent unintended pregnancies.
Opill® will be available in the aisles of most major retailers nationwide and will be available online.
*Grindlay, Kate, and Daniel Grossman. "Prescription Birth Control Access Among U.S. Women at Risk of Unintended Pregnancy." Journal of Women's Health (2002) vol. 25,3 (2016): 249-54.  doi:10.1089/jwh.2015.5312